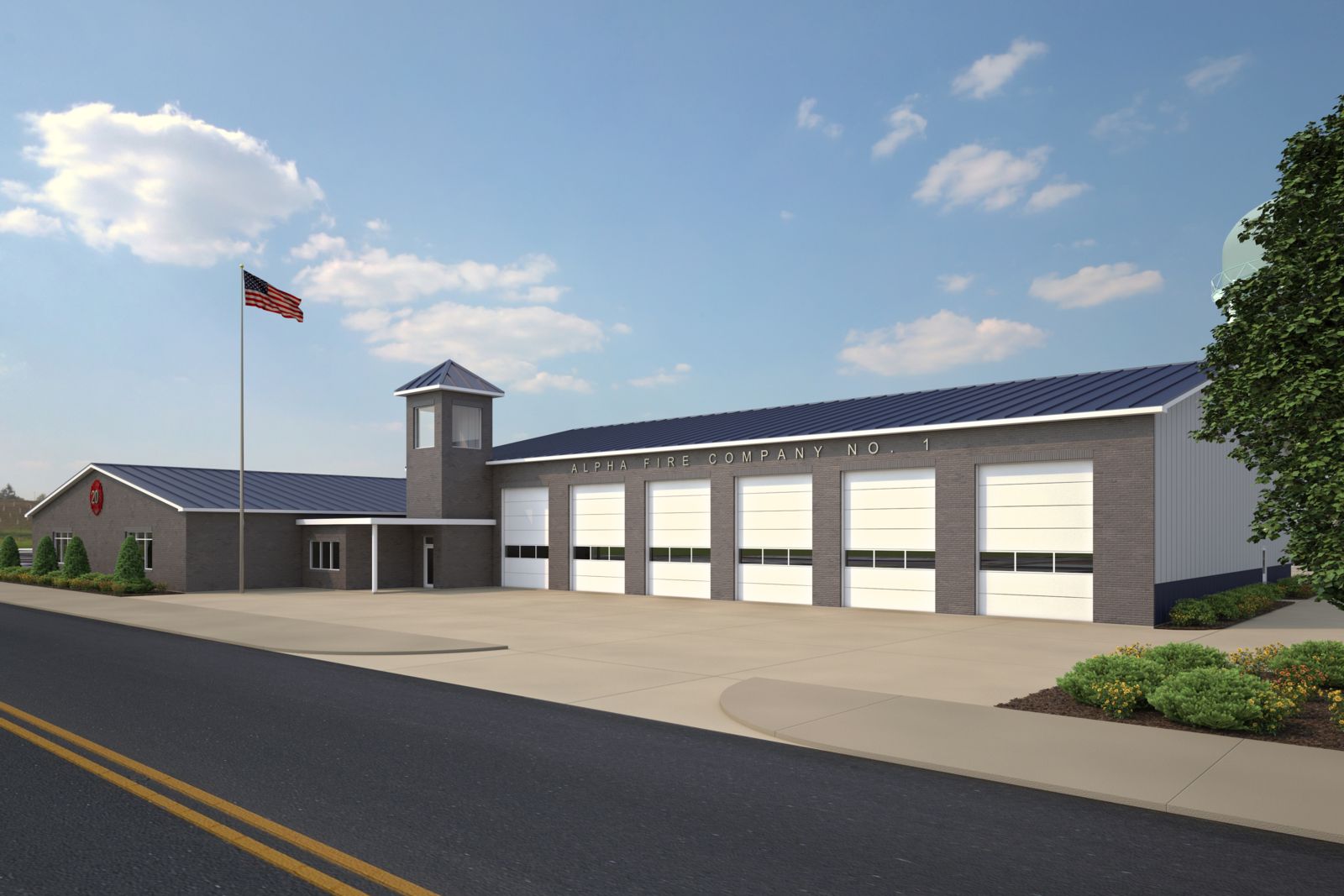 The time has finally come when we get to see all of the hard work pay off.
The new building process will begin in March 2018!
And to help mark this amazing accomplishment, we are having a ground breaking ceremony on:
Monday, March 19th @ 1pm at the station house.
It will be a rain or shine event, but everyone is invited to come out a join us as we finally begin our rebirth process.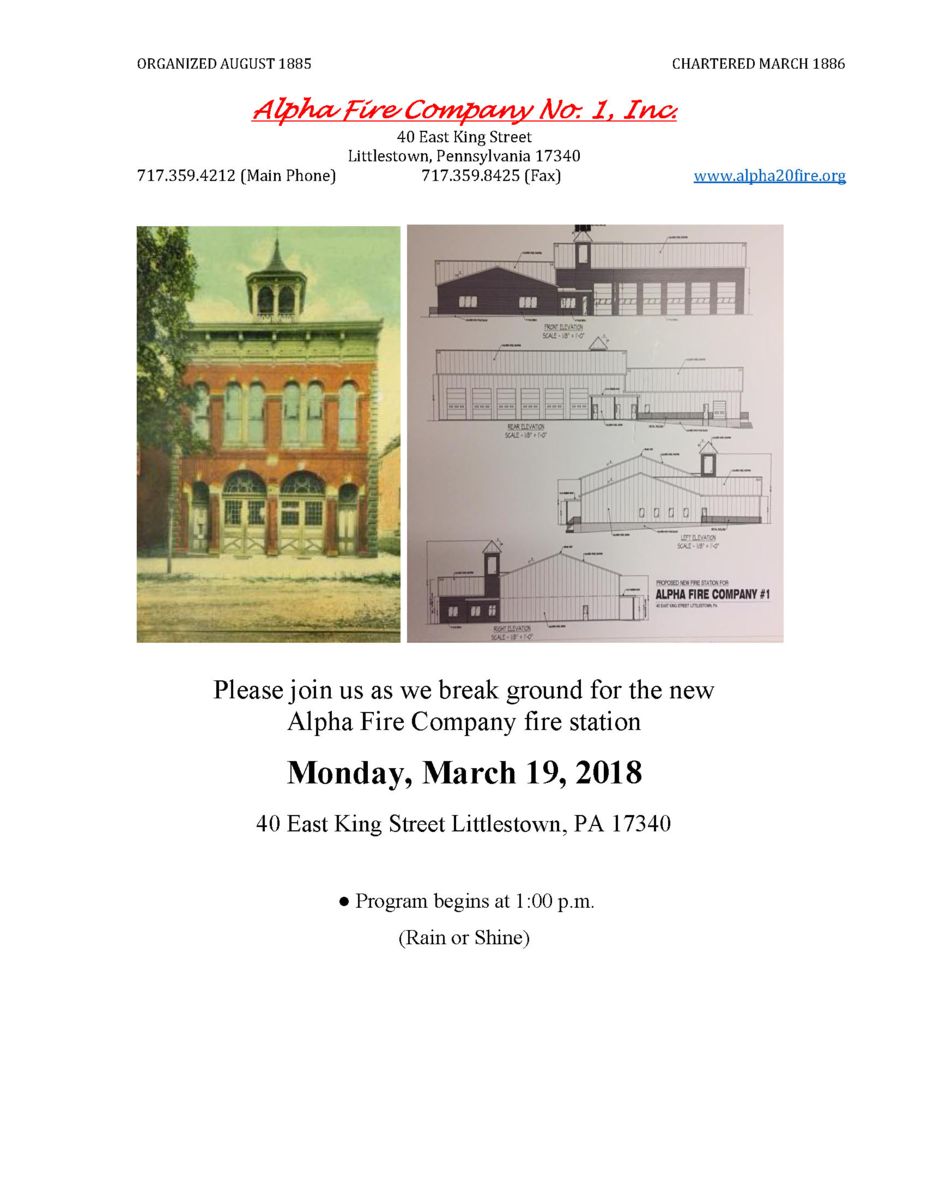 If you would still like to contribute to our fundraising efforts for the new building, please visit our Capitol Campaign site for information:
Alpha Fire Company #1 Capitol Campaign