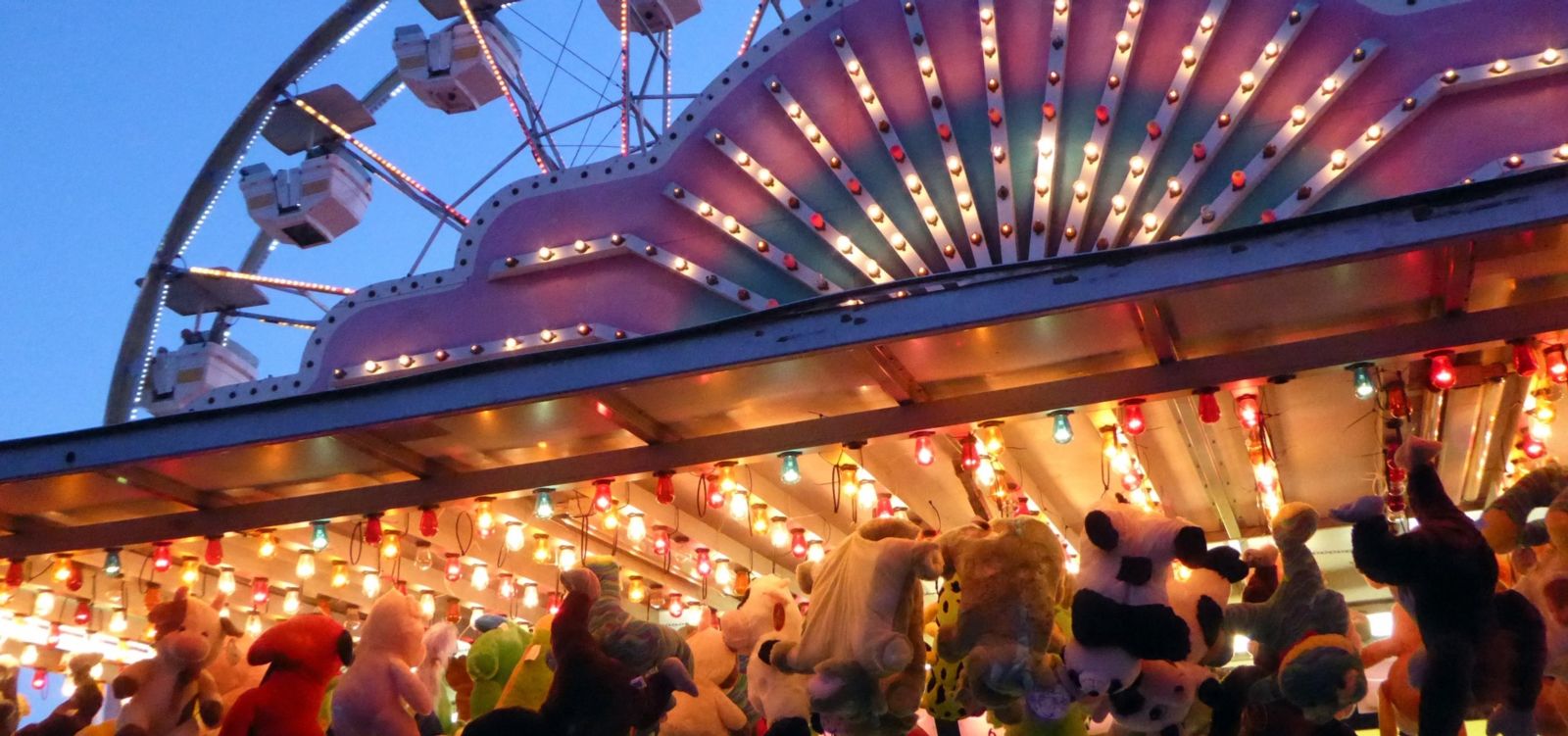 Our 2018 annual carnival will be:
August 6th thru the 11th
Even though it's early, it's always a good idea to mark your calanders.
Additional information about food specials, and ride nights will be posted as the details get finalized.
But one thing is for sure... we'll have another full week of rides, music, food, games, and fun.