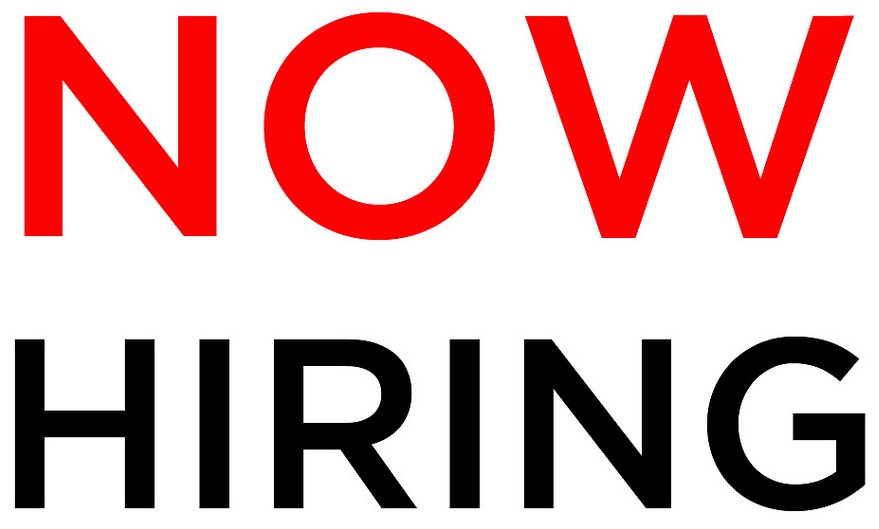 The Alpha Fire Company is now actively accepting applications for
PART Time Emergency Medical Technicians!
NOW STARTING AT $13 AN HOUR!!
REQUIREMENTS:
Minimum of 21 Years of Age
High School Diploma or GED
Current Pennsylvania EMT-B
Valid Drivers License
Current CPR/First Aid & Bloodborne Pathogens
EVOC & EMSVO
HazMat Awareness and Operations
NIMS 100, 200, 700, 800
Emergency 911 Experience (perferred)
Must be able to PASS a criminal background and child abuse check
Applications can be downloaded using the link below.
Completed applications can be dropped off at the station or e-mailed to:
EMS Captain Mike Cahill @ emscaptain@alpha20fire.org
or
EMS Committee Chair Sara Small @ emschair@alpha20fire.org
The Alpha Fire Company operates 2 ambulances to provide EMS services out of our station.
Our EMS services are provided by both Volunteer and Paid personnel.
Our paid staff consist of 5 full time positions and 8 part time positions to cover the various shifts.
Alpha Fire Company Paid EMS Staff Application